One particular person has been killed and two suspects are in custody at dueling Saturday protests in Denver, Colorado.
Two diverse rallies were planned for Saturday come the downtown Denver Civic Center, per The Denver Submit. One is a "Patriot Rally," organized in opposition to "BLM, Antifa and related Marxist associations [who] are assaulting everything we esteem and address about this country," per a tweet by organizer John Tiegen. The rally became organized by the team Patriot Muster, per KCNC-TV.
Even supposing the Patriot Rally became held in the Civic Center Amphitheater, exterior became a "BLM-Antifa Soup Pressure," which bills itself as combating against "racism, nationalism, misogyny, homophobia, transphobia, ableism, anti-Semitism, Islamophobia, the police, immigration-enforcement, imperialism and all oppression and exploitation," per the tournament's Facebook page.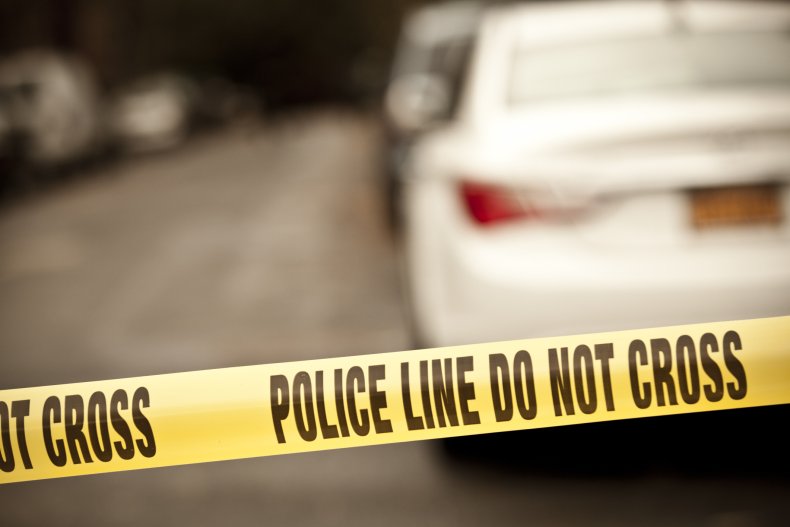 At approximately 3: 48 p.m. local time, Denver police reported that they were investigating a taking pictures on the nearby Art Museum. One particular person became shot, and sent to the effectively being facility in unknown situation. Two suspects were placed into custody. The Denver Police Department confirmed nearly an hour after its initial put up that the victim had died. Police absorb no longer yet launched the victim's identification.